Ayurveda believes in treating the person rather than the disease. This is the reason why we cannot consider online treatment as a truthful and very effective practice. But, in the present scenario and considering the concerns and queries of our patients, here we are with a platform for wellness through online consultation. We would like to call it as "A Centre for Online Wellness", rather than Online Consultation. For making use of this facility, patients can fill the form in the link below.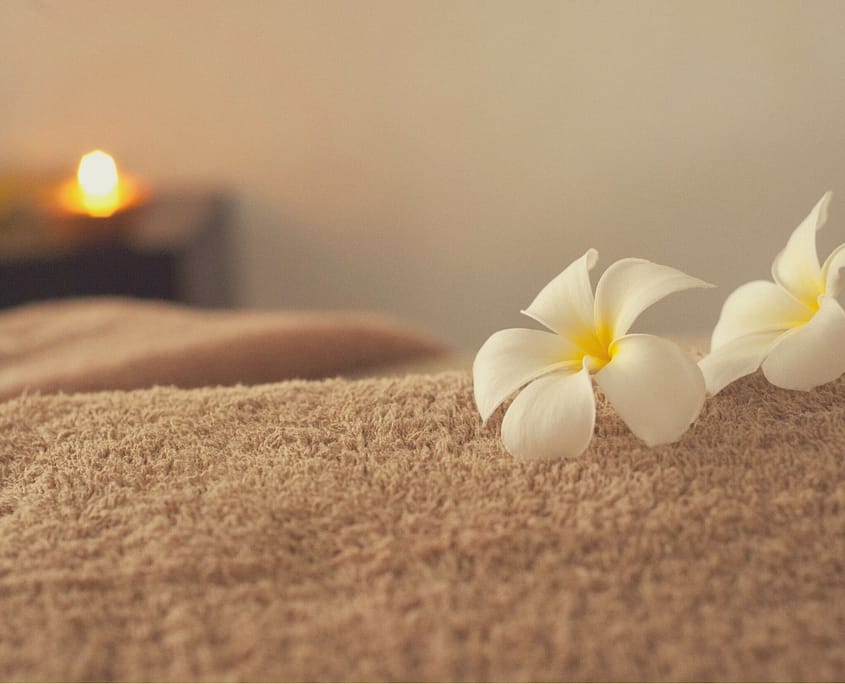 We will assess the basic information entered in the form. We are then planning to talk with you through a video call session. You can select the date and time of the video call session. We will then confirm the timing through personal mail along with other details. Blindly prescribing medicine is not my consideration. Through video call session, we will help you to find out the best suitable lifestyle modifications for you, correcting the false habits in your diet and to find the kind of treatment or medication you can go for. Feel free to discuss your queries.
You may have worries like How it will be?, How much it will cost ?, Is it worthy? etc. Relax.., You don't have to pay anything in advance. There are no fixed fees. After online consultation, you can contribute an affordable amount through online or by any other means as you wish. Your contribution will help us serve everyone better.