It was my father who made me pursue career in Ayurveda. That time I finished my higher secondary, and almost decided to take a degree in sociology. Though I am a native of Kerala, I was not much aware of Ayurveda, so I was not interested in ayurvedic studies too. "You try for a year, and if you can't do this we will drop ". Those were the words from my father. My first guru in my professional career is my father only, though it started as a year's trial.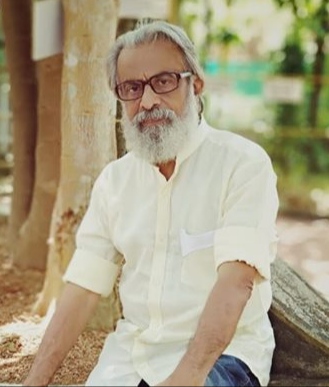 Looking back, now I realize that it was his love towards Ayurveda rather than mine; that deepened my roots in Ayurveda. He was behind me all the time, supporting all my extreme thoughts. Through him I understood and evidenced how effective and useful home remedies are. If you Immerse your foot in the juice of a bitter cucumber for a few hours, you start feeling bitterness in your tongue. Though not an easy task, he will always be thrilled and curious to try out things like this rather than taking a kashayam or Gulika (Ayurvedic Decoction or Tablet). The above said is an effective treatment for varicose vein and so many other conditions.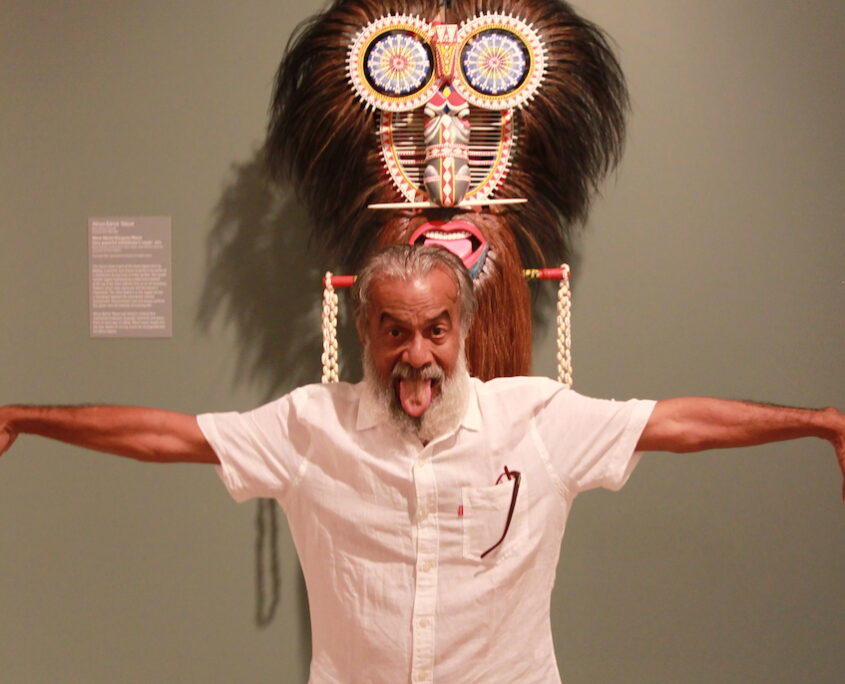 How effective and cheap those simple and silly-looking remedies are! Not only that my beliefs in Ayurveda got stronger and rooted through the experiences with him. Once he had severe toothache and consulted a dentist. As he was diabetic, the dentist instructed him to take allopathic medicine to control his sugar level and a course of antibiotics. Rather than going back to the dentist, he started gargling with pure coconut oil. Not only his toothache vanished in a few days, he never had to think of removing that tooth. My whole life was filled with small and big practical incidents, and stories from his childhood.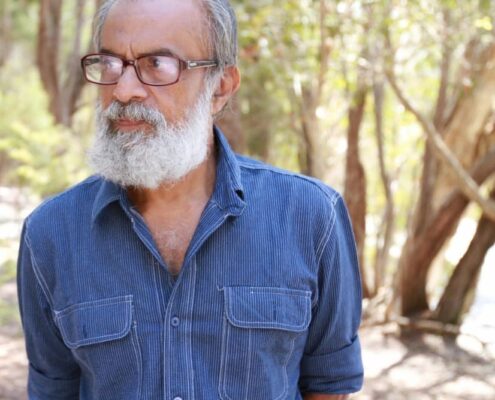 He was the one who asked me to read the famous Bengali novel Arogyaniketan. Later in life when I started my clinic we didn't have to think again to name it. Don't see my Ayurveda practice as a business instead love it, it will love you back in 1000 fold. He scored this on my mind forever.
All this is just a remembrance, he left us with a thousand stories to tell. His disease and later days in hospitals, from there nine months till his demise… The questions it raised in me, the realizations from it.
"Sharia Indriya Sathvathma Samyogo Dhari Jeevitham" ||
Life (ayu) is the combination (Samyoga) of body, senses, mind, and reincarnating soul.
Those days dragged me more close to the heart of my science and my responsibilities. Some intense experiences, we can't share those in words but will reflect in our actions thereafter. He is no more to light my path ahead in this life, But the path he showed me; how to live like a raw human being, is always there to guide me like an invisible man.
As said by your favourite Yoshi Oida
"Your teacher has walked the path ahead of you, and you look at their tracks in the dust. They might provide you with some hints about where to go next. But these 'tracks' are somebody else's past, they are not your future. All the books and courses are simply maps of other people's pasts. Absorb and use them, but always remember that your own path will be different, and it is this personal path that you must travel. Don't try to exactly copy another person's path; use their knowledge, but remain aware that the particular 'landscape' of your own path is unique. However, the paradox remains: you must discover your own path, but you can't perceive it while you are on it, only after you have travelled it."
Jo, Ha, Kyu – We are born, We live, We die
(The invisible actor
Yoshi Oida)
Contact
Dr. Parvathy Chandran
WhatsApp/Mobile: +91-9895 134 212

Email: parvathy.arogyaniketan@gmail.com
---
Preferably drop an SMS/WhatsApp message.
Reaching Us
Arogyaniketan is 2.5km away from Sri Ramanasramam in Perumpakkam road after Rani Gardens on left.
---
Arogyaniketan, 53/23, Perumpakkam road, Aanaipiranthan Village, Tiruvannamalai, Tamil Nadu 606603
Visiting Hours
All Days : 10:00 AM - 07:00 PM (Except Thursday)
Thursday Holiday
---
Please take prior appointment before coming.