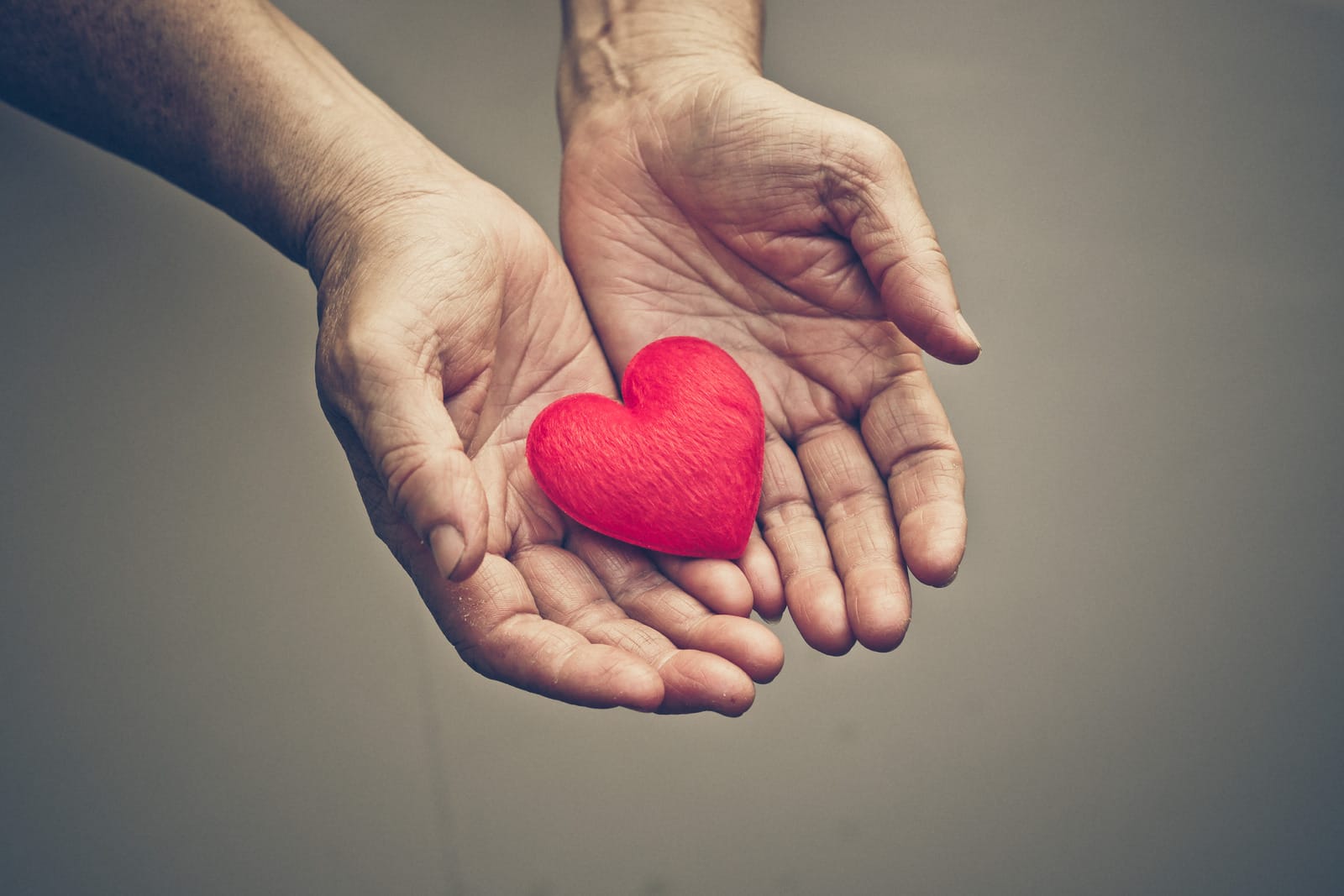 Be free from Diabetes through Ayurveda
Give your health some priority; consider spending some time reading this exclusive content. It is like an investment, how you seed a plant – It needs time to grow and show results. The whole world is like a fast food store now, everyone needs quick one-shot solutions, but our body doesn't work that way all the time.

Namaste,
This blog is part of a three-part series on Diabetic and Ayurveda. Here we throw some light on understanding the disease, how modern treatment works, does to your body, and how, with Ayurveda, you could completely cure the disease.
Here we try to understand what is diabetic and how you developed diabetes. It is essential to know that because once you get cured, you should not be inviting it again.

Before getting to details, let me answer your curious mind. Is diabetes completely curable with Ayurvedic treatment? The answer is YES, it is. Type 2 diabetes is completely curable, and we could effectively manage Type 1 diabetes with treatment, all these if you are ready to follow certain things. We will see more in detail soon.

In a healthy body
Once the food digests, the glucose from food gets into our bloodstream. As the sugar level in blood increases, it triggers the pancreas to start secreting insulin hormone. So now you have insulin also in the blood. The liver, muscles, and adipose tissues absorb glucose from blood with the help of this insulin. Thus our cells get enough sugar, and the body gets energy. As the sugar gets absorbed by cells, sugar levels in the blood come to normal, and insulin production gets reduced.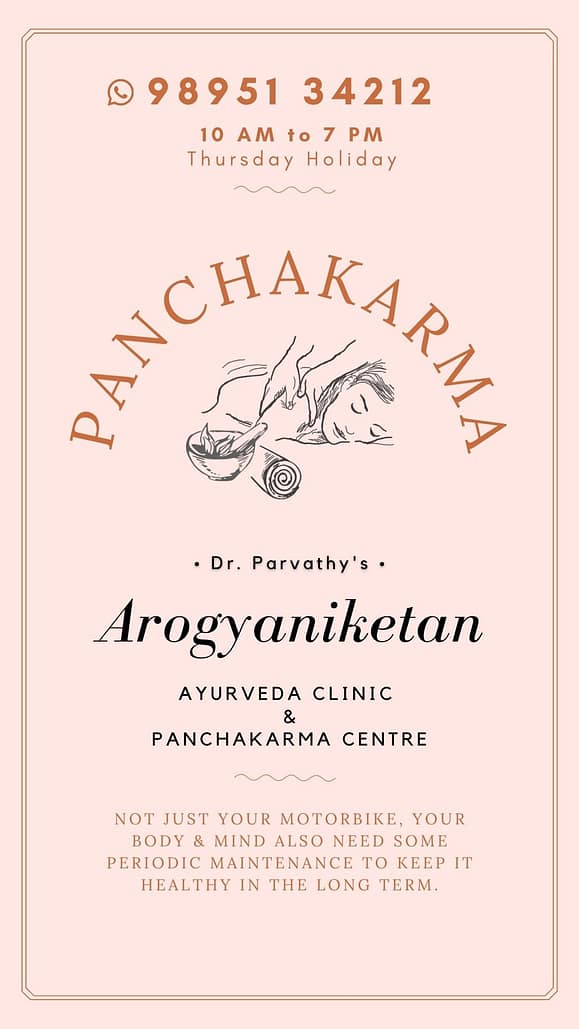 The disease

In the so-called diabetic condition cells fail to absorb enough glucose from the bloodstream; without sugar, our cells can't function properly, which will affect all the organs and overall functions of our body. It invites so many troubles.

Why can't cells absorb glucose?
There are two probable pieces of knowledge we have
a) Insulin resistance of Cells (Type 2 Diabetic): Our cells need insulin to absorb glucose from blood; what if cells can't absorb enough insulin? They can't get enough glucose too. This is the most commonly observed diabetic condition.

b) Less insulin in the bloodstream (Type 1 Diabetic): What if enough insulin is not getting produced by your pancreas. Without enough insulin, cells can't absorb glucose. Type 1 diabetic condition is not that prevalent.

Why you should treat it early.
Type -2 Diabetic is the most common diabetic condition comparatively easy to manage; on the other hand, Type – 1 Diabetic is hard to reverse. But improperly treated type 2 diabetes converts into Type – 1 diabetes over time and becomes hard to reverse. So you have to take proper treatment as early as possible.
Are you diabetic
When you have diabetes, your cells are not consuming glucose from the bloodstream, and sugar levels in your blood increase. Naturally, the body tries to wash out excess glucose in the blood through urine. So now, to throw out excess glucose, the body will increase the urine output, for that more body fluid are used and cause dehydration in the body. This gets expressed as excessive thirst and dryness of the mouth.

As we know, glucose gives us energy, and when cells can't absorb glucose, it makes cells starve, and the person feels fatigued.
In the next blog in this series, we will discuss how modern medicine treats diabetes and its impacts on your body and health. Also please do share your comments and and questions, so that we could address them in the upcoming blogs.

Great article Informative Insights into the root cause and remedy

Very much informative. Thank You

Great…Thank You for Sharing

Thank you for such a valuable information mam…it is very helpful for us …
https://mldqwhsjwyte.i.optimole.com/Ush7KvM-qIg0Hc1z/w:auto/h:auto/q:mauto/f:avif/https://www.arogyaniketan.in/wp-content/uploads/2018/11/logo_1.png
0
0
arogyaniketan_in
https://mldqwhsjwyte.i.optimole.com/Ush7KvM-qIg0Hc1z/w:auto/h:auto/q:mauto/f:avif/https://www.arogyaniketan.in/wp-content/uploads/2018/11/logo_1.png
arogyaniketan_in
2022-01-12 07:22:21
2022-01-12 09:31:51
Are you Diabetic? Be free from Diabetes through Ayurveda